The goal of our small group trips, which we affectionately call our "Soirées," is to capture the energy of a perfect dinner party—great food, fine spirits, excellent conversation, beautiful company—and extend it for an entire trip.
Soirées
Staying in carefully curated hotels, our locations are saturated with art, culture, history, stunning sights and culinary delights. Our knowledgeable hosts provide attention to detail, expert insight into culture and history, and enjoy telling great stories around the dinner table. Finally, the most precious component remains our guests--curious, open-minded, fit and fun-loving.
If you would like to see an example of a previous soiree itinerary, click here to view our 2018 Bourbon & Bluegrass Soirée.

Upcoming C&S Soirées
future Soirées to be scheduled: Argentina & Wine Roads and War Stories II: Bordeaux to Bilbao

Previous Soirées
Join the Soirée Invite List
Our Soirées are first announced by private invitation and can sell out quickly, so if you would like to be on our invitation list, please use the form below to request a spot and we will be in touch.

Partner Trips
As well as a hosting our exclusive semi-annual soirées, Conley & Silvers hosts several group excursions each year with our beloved travel partners.
Partner Travel in 2019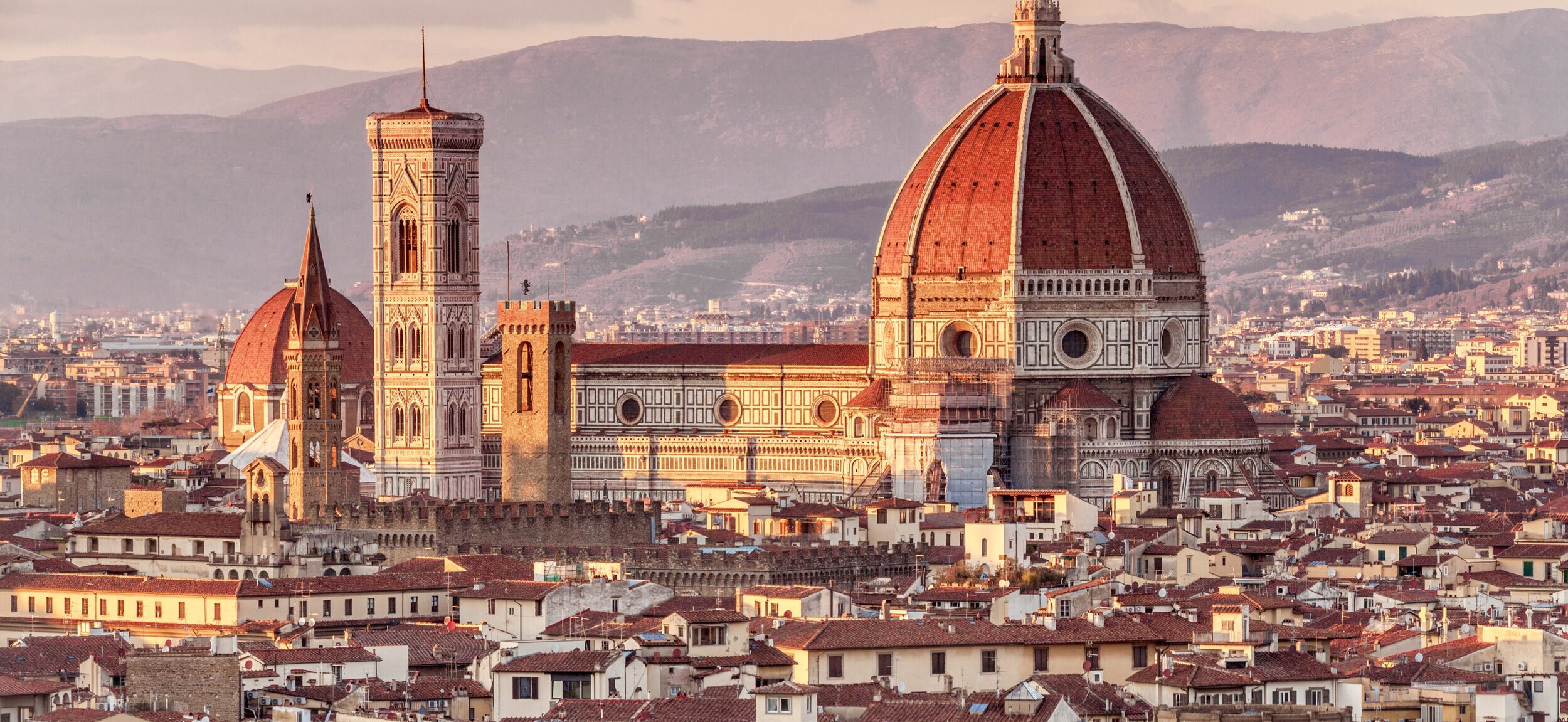 PARTNERED WITH A UNIVERSITY ALUMNI EDUCATIONAL TRAVEL PROGRAM
MAY 2019
PARTNERED WITH A UNIVERSITY ALUMNI EDUCATIONAL TRAVEL PROGRAM
SEPTEMBER 2019